Amazing tasting with friends.....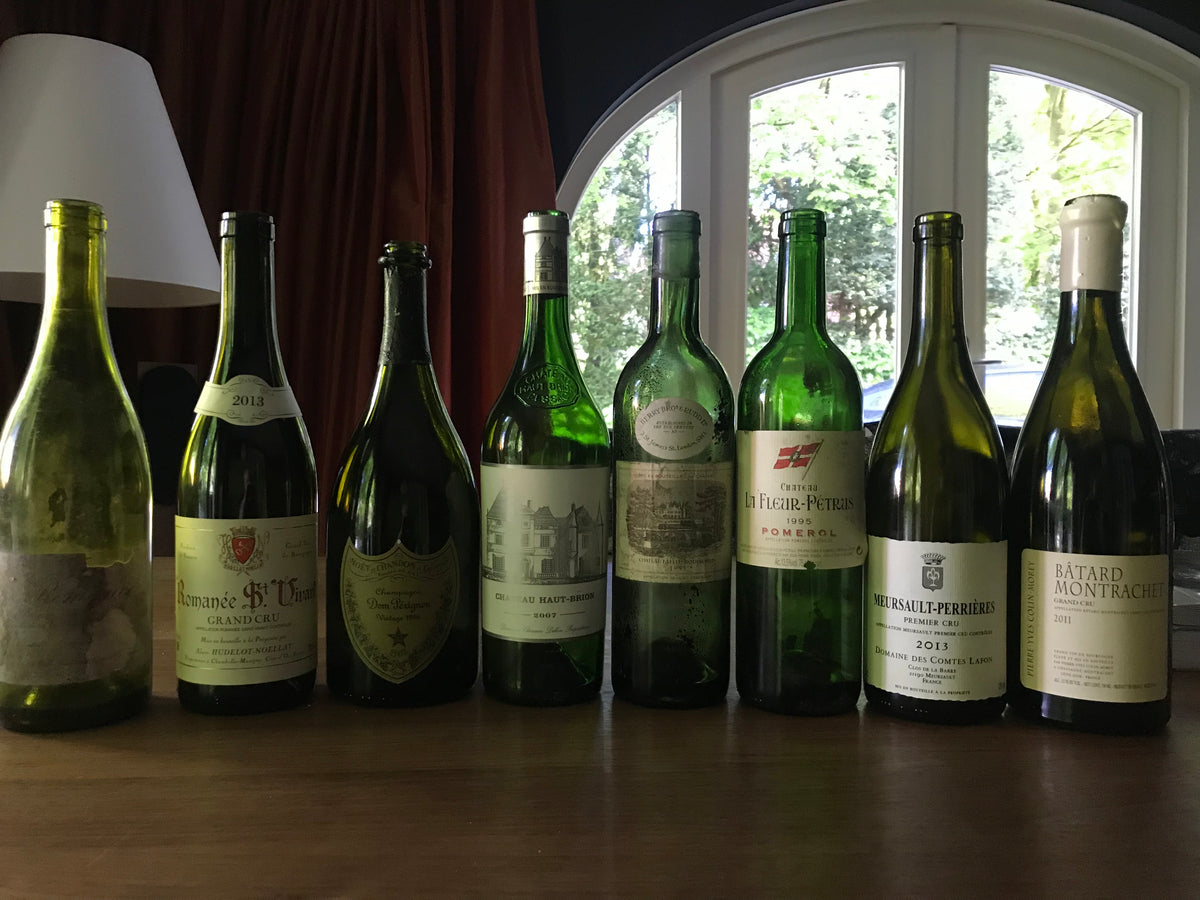 Quite a line up and some knock out wines:
Leroy Les Beaux Monts 1988
Lafite Rotschild 1955
Hudelot-Noellat Romanée Saint Vivant 2013
Dom Perignon 1996
Haut-Brion Blanc 2007
Lafleur-Petrus 1995
Comte-Lafon Meursault-Perrières 2013
Bâtard-Montrachet Pierre-Yves-Colin 2011
I loved the Lafite 1955's utter beauty and sooo mature with spine, the 1996 Dom Perignon is absolutely gorgeous, Haut Brion Blanc very distinguished but still young, Lafleur Petrus remarkably 'masculine' and good. The Comte Lafon was to die for. The Leroy was super interesting, very mature, very smooth but has lost some body. Saint Vivant very promising and young and the PYC very good but lacked some allure.
---