Leoville Las Cases 1990 delivering top Premier Cru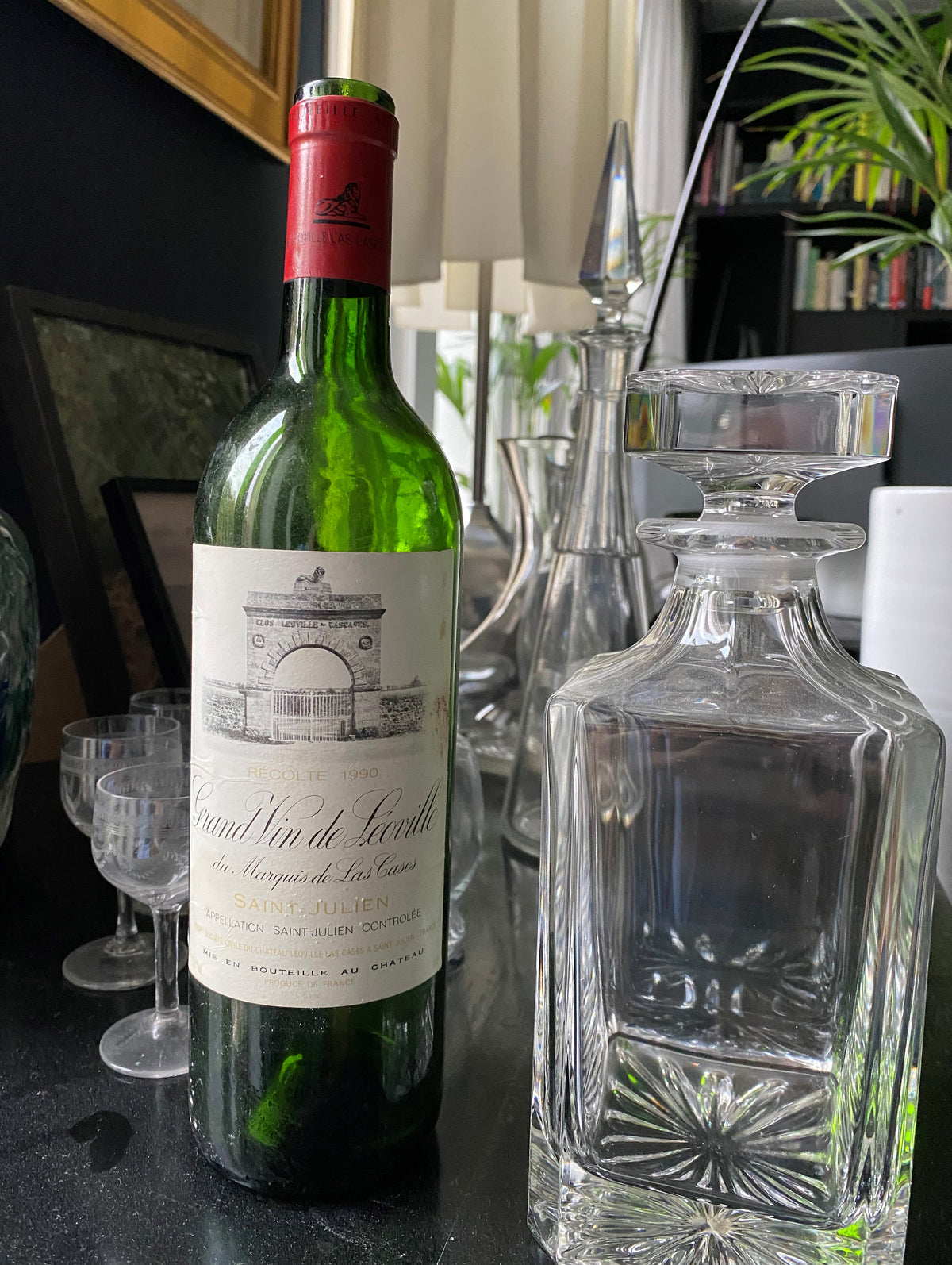 Leoville Las Cases at its very best, but equally; Bordeaux as good as it gets. One of the best wines, bottles I have ever tasted.

We let it breath for a couple of hours and it became sensational: Perfectly in the drinking window now. Incredibly rich, ripe fruit palette, strawberries coulis, with an undercurrent of dark berries, slightly sweet (after the Gloria 2009) but absolutely perfectly in balance. A truly memorable experience, if not a real food orgasm of a wine.

Some of my friends have a bit of a love hate relationship with Leoville Las Cases as it can be quite closed/serious and quasi distant. In my experience that really is a matter of having the patience to hitting the right drinking window, and to a lesser extent letting it breath a few hours before tasting. But when you have the patience to wait this is an absolute master piece of a wine. The 1990 is at its incredible peak right now. You have to try this at least once!
---